News
March 6, 2018
October 23, 2017
Longtime friend of PIFS, Remy Cook of Party With Moms did a fantastic article on our annual pumpkin patch. Check out the great piece here.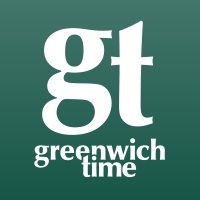 April 13, 2017
By Emilie Munson
Fred Wierdsma is remembered for walking around the Greenwich preschool he founded with a lamb trailing after him.
An iconic photo shows a chicken pecking on his desk while he talks on the phone. One teacher recalled that he was incubating eggs in his office when he hired her.
The avid outdoorsman involved nature in almost everything he did — including the education he provided for students at Putnam Indian Field School. Wierdsma took children canoeing and on nature walks through the woods. He brought students to his local farm to press apple cider, tap maple trees and meet his pigs and sheep.
"His master plan was to get kids to experience nature by going on canoe trips in the outdoors, camping, hiking, fishing," said Chace Wierdsma, Fred's son who is now a teacher and head of the nature programs at the school on Indian Field Road. "It just transitioned into the way he wanted to build a school."
Read more…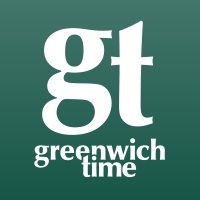 October 10, 2016
By Emilie Munson
On an expansive dairy farm formerly belonging to the Rockefellers, Greenwich's Diane Gordon and a group of about 30 other educators gathered for a one-day crash course on bringing gardening and farming into the classroom. Read more…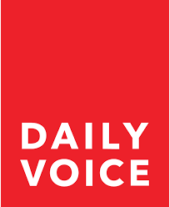 June 6, 2016
By Frank MacEachern
Putnam Indian Field School received an A+ for its green thumb.
The preschool was recently recognized as the state's newest Connecticut Green LEAF Schools. A commitment to the environment and environmental education has always been one of the school's guiding principles, said head of school Susan Donaghy.
"It is part of what Putnam Indian Field School has always treasured and that is connecting children to nature and the environment and creating future stewards," she said. "It's also about healthy lifestyle choices and understanding the importance of eating a healthy diet and connecting them to what is actually their food source." Read more…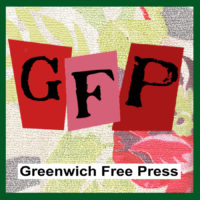 May 15, 2016
By Karen Sheer
At the Putnam Indian Field School on Tuesday, students celebrated their annual Planting Day to learn more about the school community's commitment to "going green."
These adorable and eager to learn children, ages 2 – 5, were busy getting their hands into the soil planting seeds and seedlings (which they have started indoors in the winter.)
Little hands held large garden trowels and forks as they happily planted gardens – seven in all, which supported ongoing activities from the classroom. Clarissa Moore, a teacher and member of the school's Green Committee, worked efficiently most of the day encouraging seeding, planting and sprinkling the earth with the children. Read more…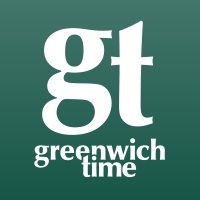 May 10, 2016
By Paul Schott
Some of Greenwich's youngest students are literally planting the seeds of a green future at their school.
Tuesday, Putnam Indian Field School students celebrated their school's designation in March as a Connecticut Green Leaf School by venturing outside on PIFS' annual planting day to the school's garden beds for some seeding work.
"I like nature!" 2-year-old Logan Frank proclaimed to her mother, Victoria Frank, after teaming up with her classmates to deposit sunflower seeds in two of the beds. Read more…