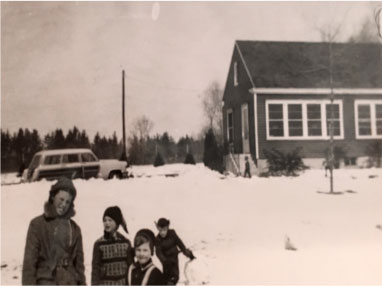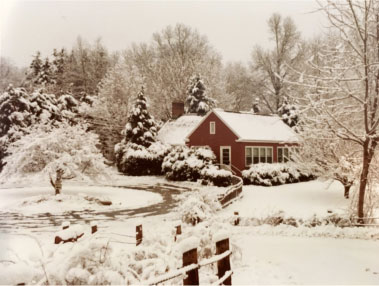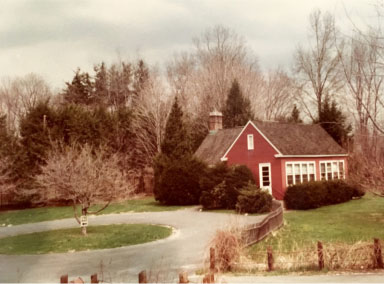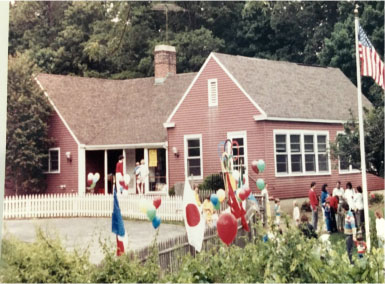 The Putnam Indian Field School is a result of the 1978 merger of two popular Greenwich nursery schools. Fred Wierdsma, founder of Putnam School, became headmaster of the combined schools, which initially had four classrooms, a kitchen, dining area and tiny office. Over the years, as PIFS grew in reputation and enrollment, so did the "little red schoolhouse."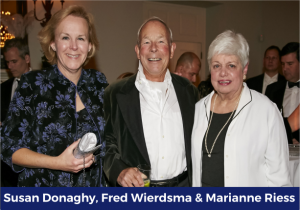 In 2001, Marianne Riess succeeded Fred as Head of School. During her 13 years at the helm, the school added a studio art room, a large gym/all-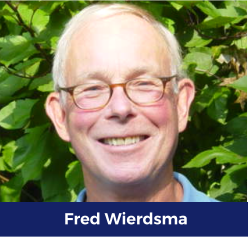 purpose room, as well as a completely renovated, state-of-the-art kitchen.
The school has an experienced and dedicated staff of teachers, some of whom have been with PIFS since the merger, providing continuity and maintaining relationships with families long after their children have gone on to elementary school and beyond.
In 2014, Marianne retired and Susan W. Donaghy became the new Head of School.
–