Community service is core to the school's mission and together our faculty, staff and families are dedicated to supporting local philanthropies and organizations in meaningful ways that make immediate, positive impacts.

Founded by a former PIFS parent, Waterside School is a co-ed Pre-K through 5th grade independent school serving children and families regardless of limitations in income or circumstance. The school attracts and inspires students of academic promise and families deeply invested in their children's success. Every December, the PIFS community surprises Waterside families with gift cards to help ease the financial pressures of the holiday season.

Kids in Crisis is Connecticut's only free, round-the-clock agency providing emergency shelter, crisis counseling and community educational programs for children of all ages and families dealing with a wide range of crises, including domestic violence, mental health and family problems, substance abuse, economic difficulties and more. Over 100,000 families and children have been helped by Kids in Crisis through crisis counseling services, temporary shelter and prevention programs provided throughout Fairfield County. We look forward to using age-appropriate activities that support Kids in Crisis to empower PIFS students as young philanthropists who understand the importance of helping neighbors in need. There are also many ways to help  with projects that can easily be done as a family. Please take a look at the specific projects families and children take on in support of Kids in Crisis here.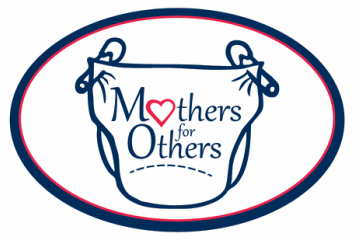 Founded in 2011 and run by Greenwich moms, Mothers for Others offers families a meaningful place to donate unwanted items while helping other families obtain those same items that they need but cannot afford. Every winter, the PIFS community hosts a drive to collect supplies, toys and baby gear and this year's event will focus on diaper donations to provide Mothers For Others with the supplies needed most.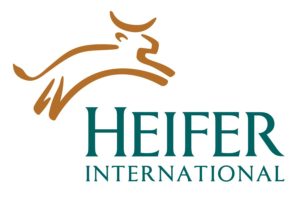 Heifer's mission is to end hunger and poverty while caring for the Earth. For more than 70 years, Heifer International has provided livestock and environmentally sound agricultural training to improve the lives of those who struggle daily for reliable sources of food and income. Heifer is currently working in more than 25 countries, including the United States, to help communities become more self-reliant and lift farming families to a living income. Every spring, PIFS students will combine funds raised to donate livestock to families in need through Heifer.