On January 2, 2017  the beloved founder of PIFS Fred Wierdsma passed away at the age of 80.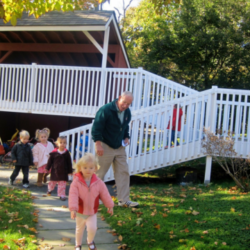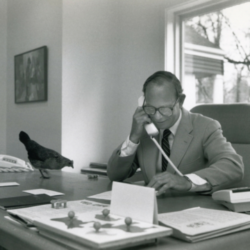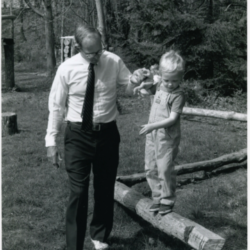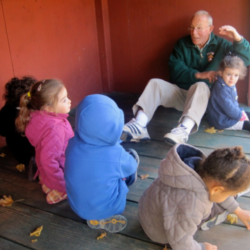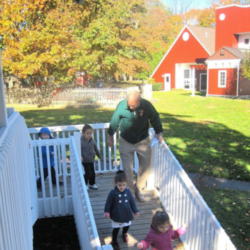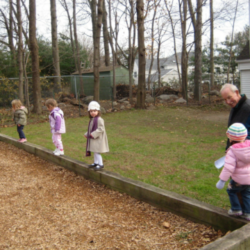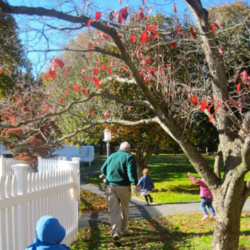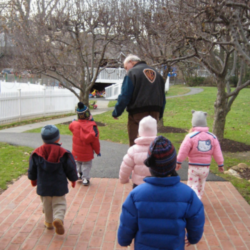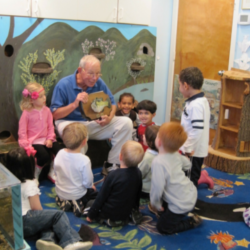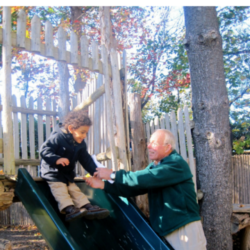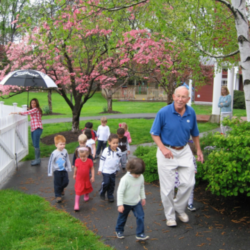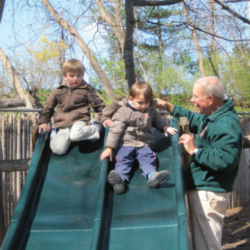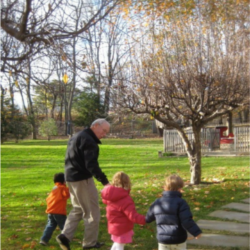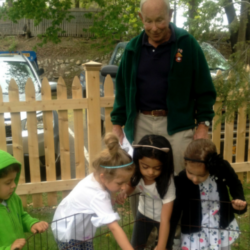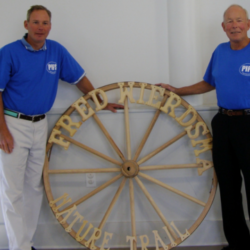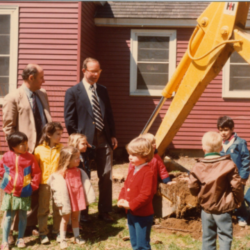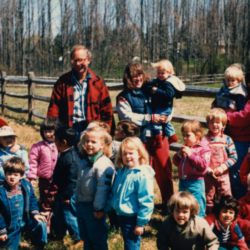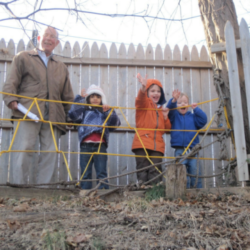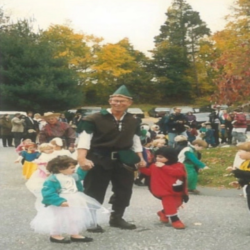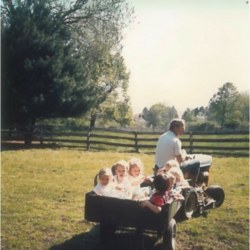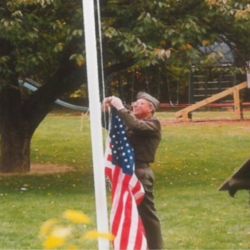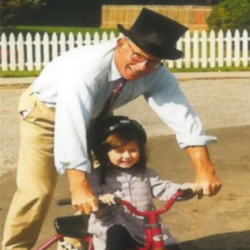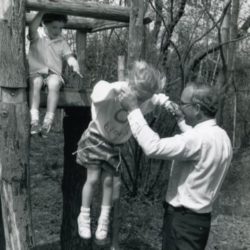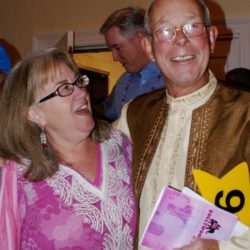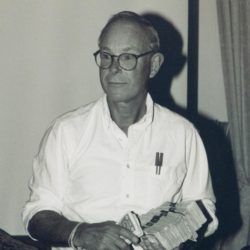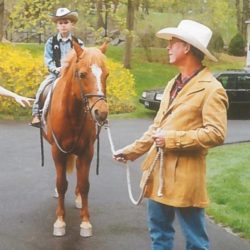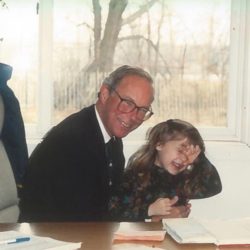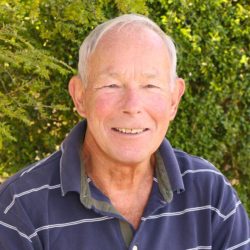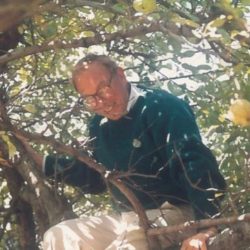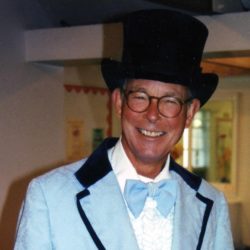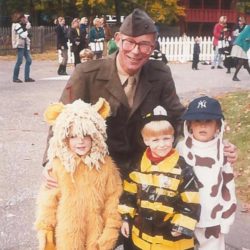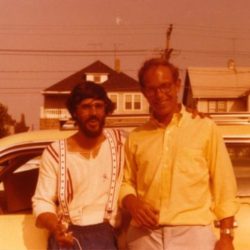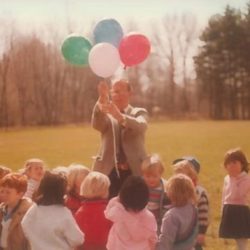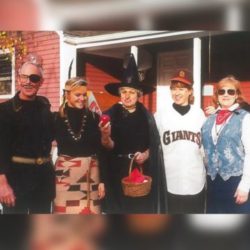 Fred was survived by nine grandchildren and five children, including our science and nature teacher Chace. Known as a "pied piper" to so many children in town, he is remembered fondly by hundreds of PIFS and Greenwich Country Day School alumni as a most engaging, exciting educator.
After serving in the U.S. Marine Corp and receiving his Master's in Education from Columbia University, Fred was a teacher and coach at GCDS. He founded The Putnam School in 1973, which merged with Indian Field School to form PIFS in 1978. He served as Headmaster for 23 years, retiring from that role in 2001 and continuing on as Development Officer and nature teacher until 2015.
To quote his successor Marianne Riess, Fred was a wonderful albeit unusual teacher. "He didn't love books, and he didn't love homework. He certainly didn't love computers or video games. What he loved was to show children how to enjoy the outdoors, as he had, growing up." (Marianne's tribute to Fred can be read here.)
In Smokey's Bounders' early days, Fred's students made campfires, ice skated in a swamp, explored ponds filled with frogs, discovered worms and bugs and growing things. Students visited Fred's farm with pigs, sheep, baby lambs and chickens, right in town. He showed the children how to tap maple trees in the winter and boil the sap to make syrup, which they put on the pancakes that he made for them. "They loved him because he made every experience a fun and exciting adventure," said Marianne.
"Since his birthday was February 29th and he only had one every four years, he stayed young. It seemed he would live forever," said Marianne.
We will never forget him.
In lieu of flowers, Fred's children ask that contributions be made to PIFS in their dad's name. (Donations can be made here.)
If you have a story or memory of Fred you would like to share with us, please email Karen Hopp.